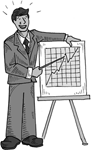 Length: 4 hours to 8 hours
Three ways to offer training to your leaders:

Hire a 2-Way trainer to deliver the content.
Train your internal trainers to deliver the content.
Purchase license agreement.
If you are interested in web-based or appLearning in any of the classroom training topics, please ask and we will discuss the options.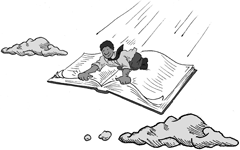 AppLearning
2-Way Delegation
Reading time: 4 hours
You can purchase the app from the App Store or Google Play.
Use the app as prework or postwork to a leadership course.
Accompany the 2-Way Delegation app with a leadership roundtable.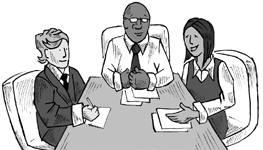 Length: 2 hours
Identify the topic and a 2-Way facilitator will lead the discussion.
Find out how your leaders define leadership, what they struggle with, and what they want to do about it.
Have honest dialogue about what is important to your organization.
Possible topics:

Delegation
Follow-up
Feedback
Recognition
Conflict
Trust
Meetings