2-Way Communications, LLC
Formed in 1999, 2-Way specializes in designing leadership training courses: classroom, web based, and app based. 2-Way has developed more than 200 leadership courses and facilitated over 1,500 classroom training sessions.
Instructional design and adult learning principles guide the development of robust content and focused activities. Our courses are approximately 25 percent lecture/presentation and 75 percent interaction, application and exercises.
2-Way works with a community of designers and facilitators who are experts in leadership training. We have a team of five instructors and designers, an editor, a desktop publisher, and a logistic team member. We are a small and focused team.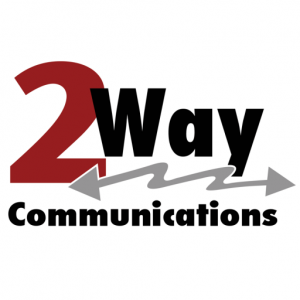 Diane Morrison, Owner
Diane, owner of 2-Way Communications, LLC,
has 30 years of leadership experience. Her experience ranges from leading 50 direct reports at the age of 27 to managing 100 instructors as an instructor resource manager.
Her leadership knowledge comes from her personal leadership journey and the experience of 20,000 leaders she has taught or coached.
Diane has written and published three mobile apps.
Read more about the apps on the app page.
Diane is a graduate of Georgetown University with a certificate in Leadership and Executive Coaching. She has 10 years of coaching experience.