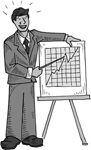 Length: 4 hours to 8 hours
Three ways to offer training to your leaders:

Hire a 2-Way trainer to deliver the content.
Train your internal trainers to deliver the content.
Purchase license agreement.
If you are interested in web-based or appLearning in any of the classroom training topics, please ask and we will discuss the options.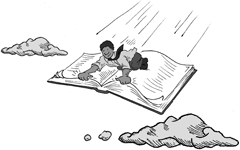 Partner with others to talk through tough decisions, confusing situations, or new ideas. Learn how to structure a conversation that encourages awareness of what is happening and actions that produce desired results.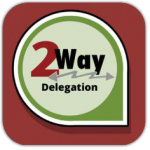 Get work done effectively through others, while at the same time, growing and developing team members. Receive delegated work in a way that earns a trustworthy reputation, faster promotions, increased pay, and greater growth and development.

Reflect on and strengthen the relationships that matter the most to you.
Be stronger and more confident in directing your life.
Gain a deep understanding of how you want to be remembered.
Enjoy, be amazed by, and share with friends and family.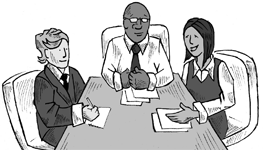 Length: 2 hours
Identify the topic and a 2-Way facilitator will lead the discussion.
Find out how your leaders define leadership, what they struggle with, and what they want to do about it.
Have honest dialogue about what is important to your organization.
Possible topics:

Delegation
Follow-up
Feedback
Recognition
Conflict
Trust
Meetings