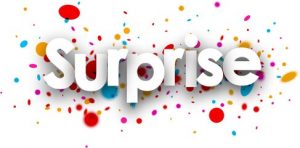 This week, 23 new leaders came together to attend a frontline leadership class. They gained a lot of key learnings; the two most shared were:
The need for different communication styles; not everyone is like me.
The value of listening and how I need to get better at it.
The leaders came to increase their effectiveness in motivating team members and enhance performance. They left with powerful knowledge and skills.
Does your team need to develop robust leadership skills? 2-Way Communication offers 20+ courses you can use to jumpstart their progress. Licensing agreements are available, too. Learn more at www.2waycommunications.net/license-agreements/