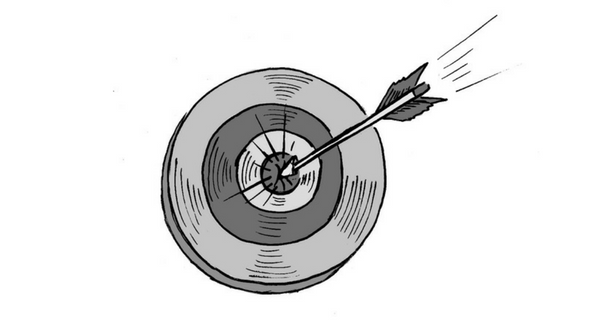 We often think of performance management as the year-end performance review. It is much more than that. Performance management starts with objective setting, followed by 365 days of dialogue, feedback, and coaching. Then, we have the year-end formal review that summarizes the objectives' accomplishments.
"It is the leader's job to assist his/her team members in attaining their goals and to provide the necessary direction and support to ensure that their goals are compatible with the overall objectives of the group or organization." — Path-Goal motivational theory originated by Robert House
The reality is that if we don't set objectives at the start of the year, we will have a difficult time assisting, providing direction, and tracking progress during the year and talking about achievements at the end of the year.
Below is a list of areas to set objectives:
·        Performance
·        Development
·        Roles and Responsibilities
·        Projects
·        Leadership skills
·        Team-building skills
·        Technical skills
·        Relationship skills
If you need to align leadership actions around performance management, 2-Way Communications, LLC provides a training course and facilitation that will support that need.  
View the performance management outline at https://www.2waycommunications.net/course-outlines/performance-management/